Graphic Design Company in Billings, MT
Spotted Jack Design is a graphic design company in Billings, MT. For nearly two decades, we've used our incredible eye for design and our knowledge of the latest and greatest design technology to create eye-catching designs for businesses, organizations and individuals. Whether you need to design a custom logo for your business or you need business cards, forms, flyers, posters or other promotional materials, we have the skill and talent to create one-of-a-kind designs that always send the right message. Take a look at our graphic design services.
Explore Our Creative Custom Letterhead Design & Other Services
Although we live in a fast-paced digital world, print still matters. Eye-catching visuals not only attract attention, they also help you send your message in the most effective, memorable way possible. From custom letterhead design to business cards to brochures, logos to posters, the quality of well-designed, printed materials can make or break your brand.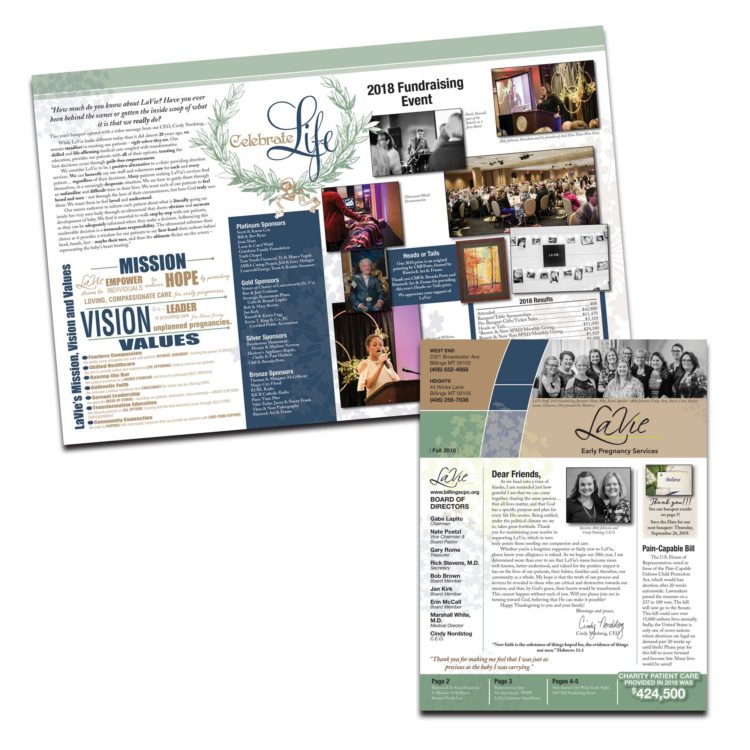 Full-Service
Spotted Jack Design knows the importance of great design. As a full-service graphic design company in Billings, MT, we're committed to helping you make the right impression on your target audience, every time, with stunning designs that amplify your message.
We help you through every step of the process, whether you're starting from scratch with a basic idea or you already have a clear vision in mind. We always take our time with every client, ensuring the end result looks even better than you originally imagined.
Decades of Experience
Whether you're in the market for something understated or sophisticated, sleep and modern to bright and bold, we have the design sensibilities to turn your vision into full-color reality. We've been in the business of creating great design for our clients for decades, offering a level of creativity and technical talent that our competition simply can't match.
What are you waiting for?
Reach out and let's start bringing your ideas to life today! However you plan to market, advertise or build your brand, we'll make sure you've got the stunning graphics to do it effectively.
We use the latest and greatest design software for every project.
We promise fast turnaround times, no matter the size or scope of your project.
We guarantee 100% satisfaction with every service, for every client.
We offer comprehensive estimates on all projects, from one-offs to full production runs.
We stay up to date on the ever-changing landscape of design techniques.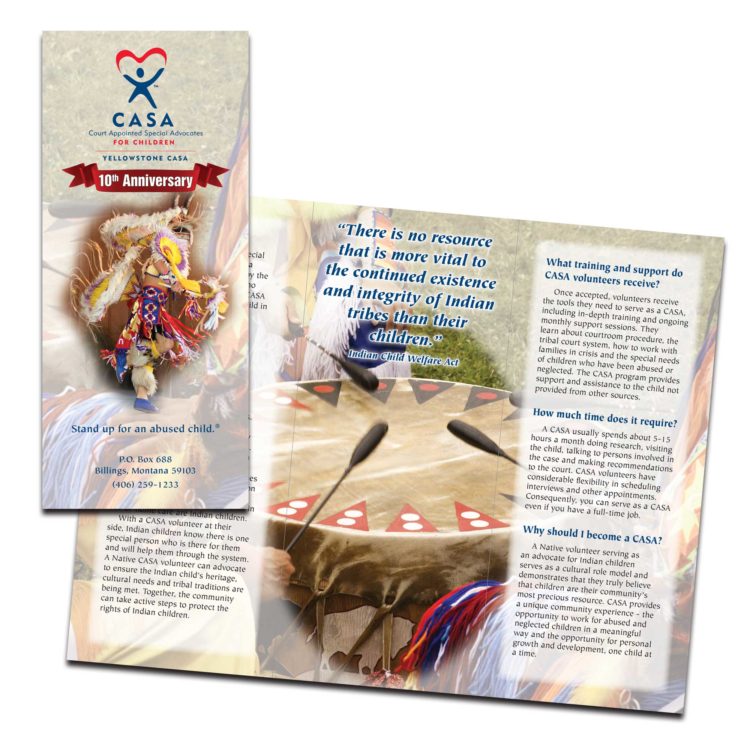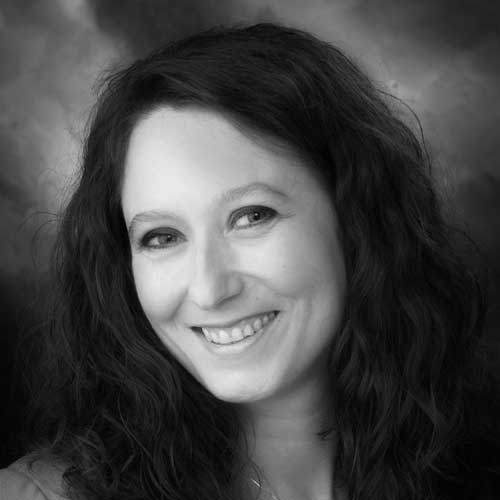 Meet the Artist
I started my design career with an Advertising Design degree, but found my love for designing specifically for printed media after finding work at a print shop in Butte, Montana after graduation. I soon made my way to Billings, where I've called home for over 25 years. I worked in print shops of all shapes and sizes, learning different skills at each one, before opening Spotted Jack Design in 2002. I keep up with the ever-changing landscape of design techniques through relationships with businesses around town, other designers in the area and online training. I love being a part of the Billings community where I've raised my family, built a home and have been involved with various organizations on a local level. I strive to help businesses and organizations both find quality services at affordable pricing with attention to detail and responsive turnaround times.
Get Started on Your Project Today!
Spotted Jack Design is ready to provide your business with graphic design services in Billings, MT. We bring a wealth of experience and creativity to every project, ensuring full satisfaction with the finished results. Contact us today to learn more or to get started on your custom letterhead design or other project.
Proudly Providing Graphic Design Services such as Logo design to the following areas:
Billings, MT | Bozeman, MT | Butte, MT | Columbus, MT | Hardin, MT | Laurel, MT | Livingston, MT | Red Lodge, MT | Miles City, MT | Roundup, MT | Sheridan, WY