Graphic Design Services in Billings, MT
Whether you need a quality brochure to promote your business or you're having trouble creating an eye-catching logo, Spotted Jack Design is here to help! We offer a full range of graphic design services, helping you bring your vision to life in the most appealing and professional ways possible.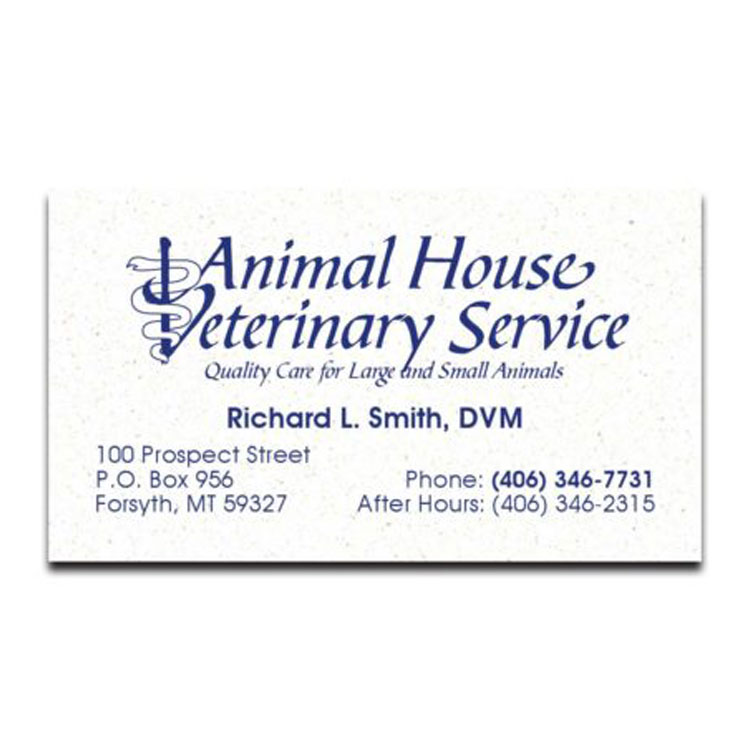 Business Card Design
We work with you to create a business card design that truly stands out from the rest. We take a step-by-step approach to choosing fonts, colors, paper type, and even the shape of the card itself, to make sure you make the right first impression, every time.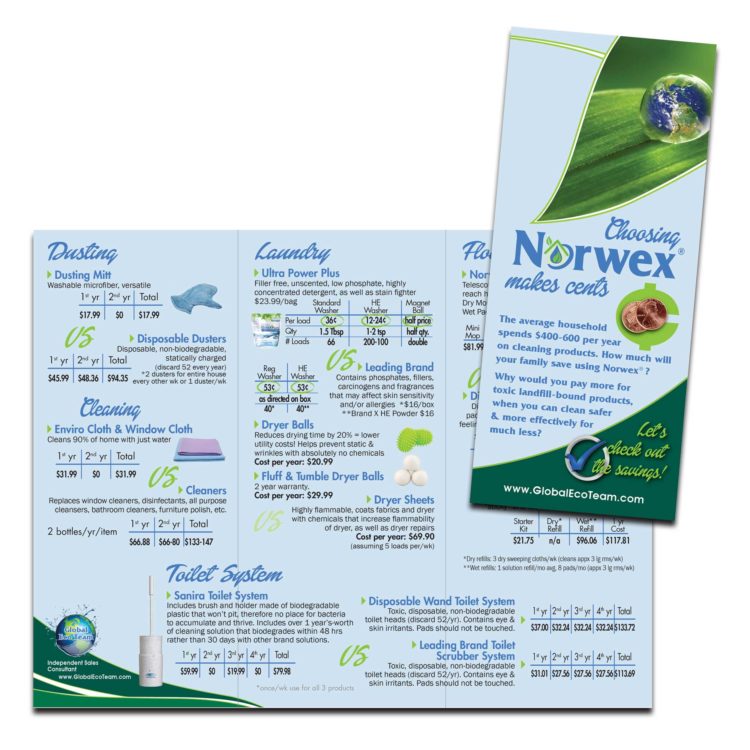 Brochures
Want your message to stay with your audience long after they've looked at your promo materials? As an experienced brochure design company in Billings, MT, we help you create striking brochures that make an impact on your target audience.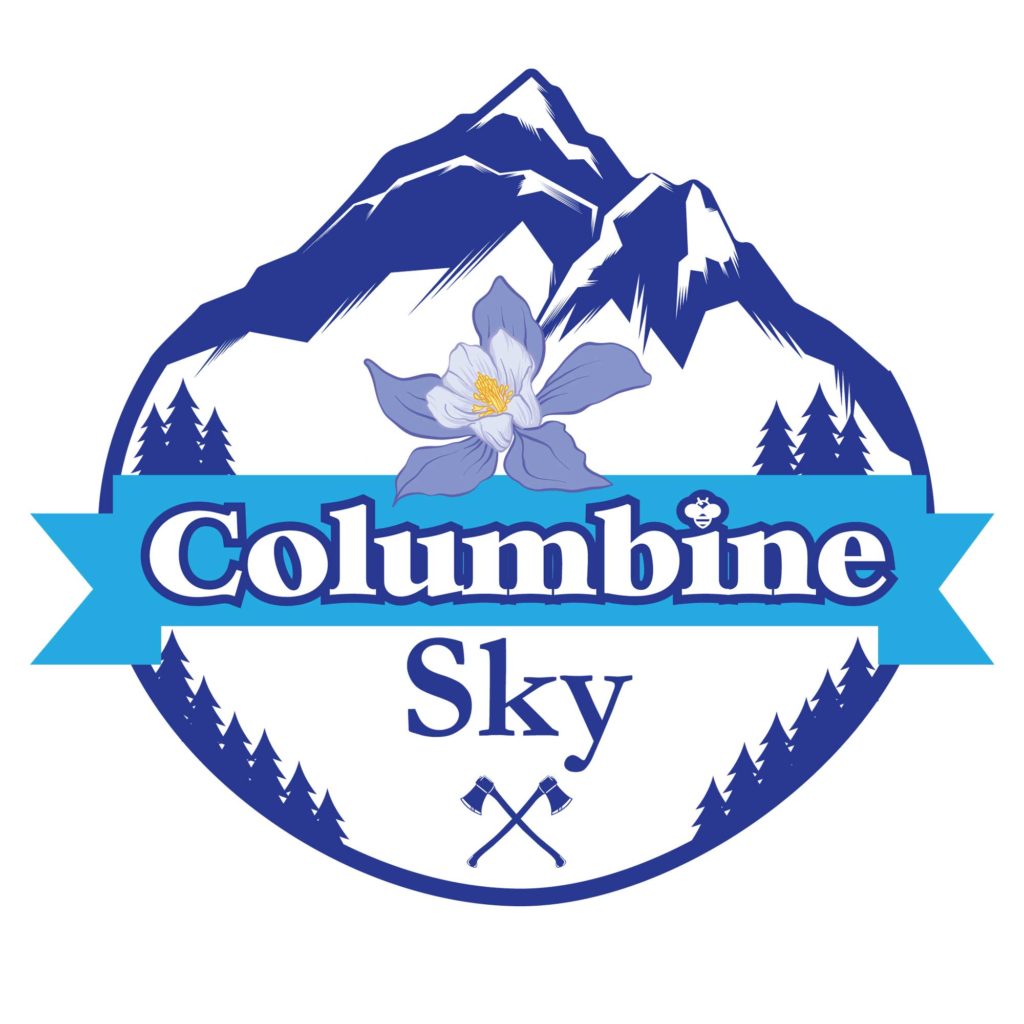 Logo Design
A logo is a concise visual representation of what your brand stands for. Make sure you're sending the right message with a great logo design from our team. We're the experts in logo design, helping businesses and organizations in Billings, MT create new logos or refresh existing ones. We'll help you represent your brand the right way.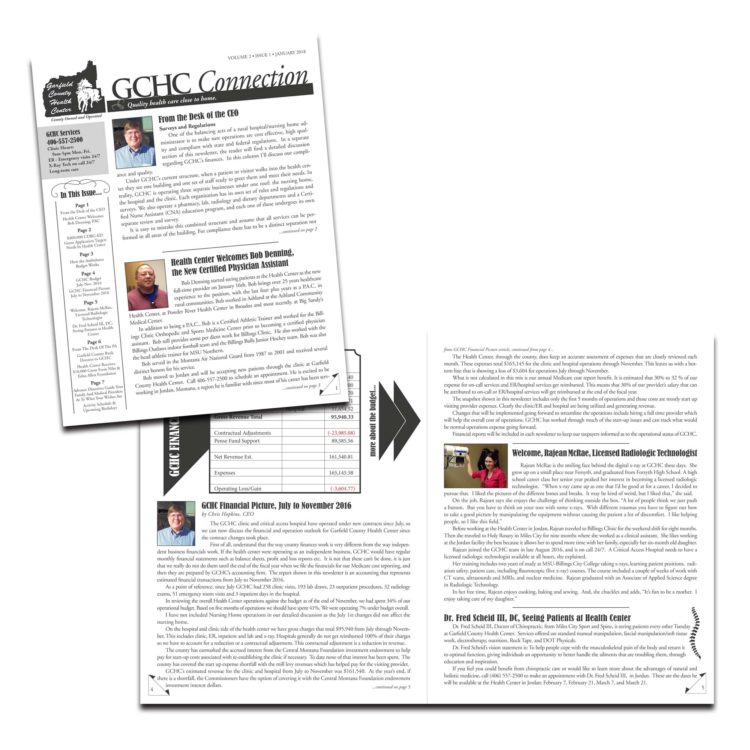 Newsletter Services
Regular updates build a relationship with your clients. If you use newsletter services to stay connected to customers, make sure you're doing it right with great design. We help you build awareness, drive sales and boost engagement, creating loyal, repeat customers who want to stay in-the-know about your brand.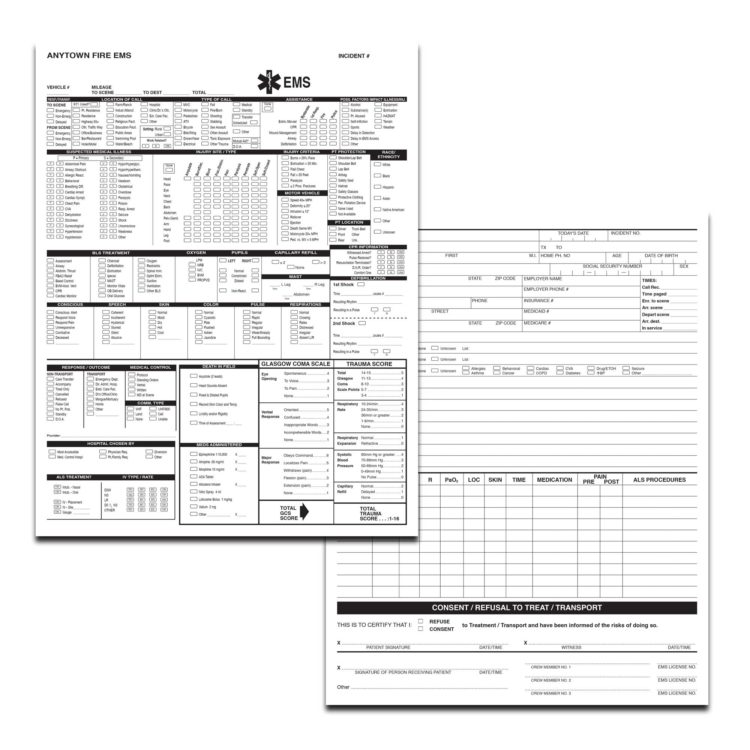 Official Form Creation
The quality of business forms delivers a message of competence and professionalism to new and existing clients alike. We're experts at official form creation, including business checks and carbonless forms, to lend credibility to your business.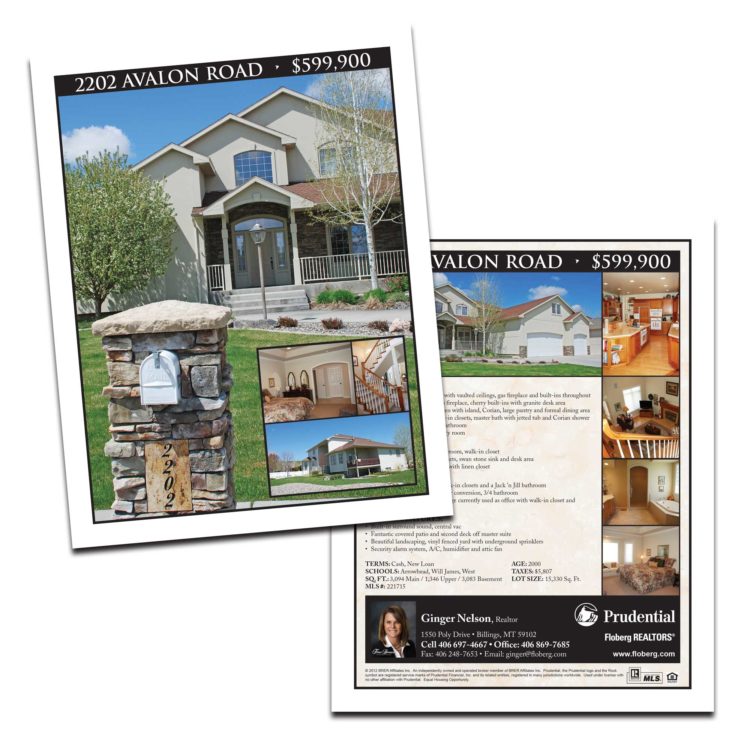 Custom Promotional Flyers / Custom Poster Designs
Promoting a special event? Trying to get the word out about your business or organization? We design dynamic, eye-catching custom promotional flyers and custom poster designs for our clients using the latest methods and techniques. Whether black and white or full color, we create one-of-a-kind posters that attract the attention of your target audience.
Exceptional Design Sensibilities, Exceptional Results
For nearly 20 years, Spotted Jack Design has helped individuals, businesses and organizations create unique designs that always send the right message. Whether you need a new logo for your business or you're promoting a special event, make sure you do it the right way with great design. Give us a call today at 406-698-9233 to get started on your project with our graphic design services.